[PS3] - IRISMAN v3.46 : Support CFW 4.70

Posté:
28 Mar 2015, 14:36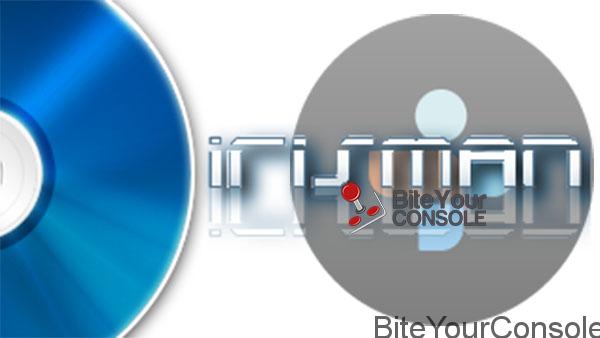 Le développeur Joonie met à jour son outil, le célèbre Gestionnaire de Backups IRISMAN. Estampillé en v3.46, celui ci se voit inclure la compatibilité avec les CFW 4.70 CEX et DEX grâce à la mise a jour du MAMBA payload !
De plus Joonie nous informe que son outil sera compatible à 100% avec le CFW Rebug 4.70 qui devrait voir le jour d'ici peu de temps ! Donc si vous aimez les CFW de la Team Rebug vous pourrez déjà compter sur IRISMAN v3.46 !!
Voir les détails dans le Log ci dessous.
Log :
IRISMAN v3.46

Updated Payload for 4.70 CEX
4.70 DEX support including MAMBA
Fixed fan controller payload, [however, it still has old audio glitching bug when using payload mode since the official IRIS, I personally recommend webMAN instead]
Korean language support
Fixed auto button swap, all previous IRISMAN used to execute read_settings() before read_from_registry();, which explains why it was not working properly without changing ini file, now it properly detects region setting from registry, and apply that "buttonAssign" setting to IRIS without changing setting.ini, this should make all Asian users happier.
Source :
PSX-Scene